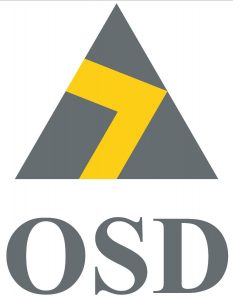 Port security on Industrial Ethernet Switches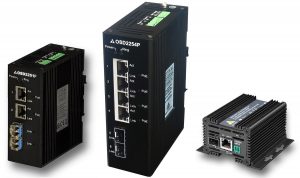 To meet the growing demand for increased security on edge devices, OSD has developed a MAC based security option on it's OSD225* and OSD21*4 series of products.  This will allow for each port to be assigned an individual MAC address matching it's connected partner.  If another device is connected to this port then communication will be blocked.  This new security feature along with the recently introduced support for VLAN, IGMP snooping v2,v3 and SNMP v1,v2c,v3 makes these products suitable for use in a wide range of critical infrastructure rollouts
For more details contact sales@osd.com.au.
These products are designed and manufactured by OSD in Sydney, Australia.
OSD at SAGE 2020 in Canberra
A big thank you to everyone who visited our stand at the recent SAGE 2020 exhibition in Canberra.  Whilst it took a while to get used to being around so many people again it was great to meet people and discuss our product range face to face.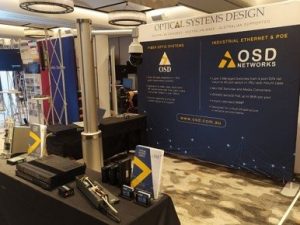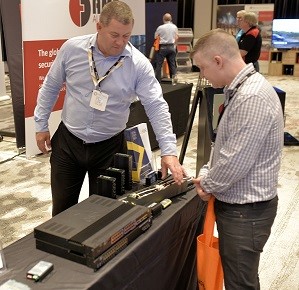 OSD will be hitting the road in early 2021 and we look forward to meet with both existing and potential customers in their home states next year.
 Christmas Closure Dates
OSD will be closing at 5pm on Friday 18 December 2020 and reopening on Monday 11 January 2020.  Thank you to all our customers and suppliers for their ongoing support throughout a most unusual year.
Wishing you all a Merry Christmas and a Happy New Year